Simply Air Conditioning and Heating LTD
Design, Installation And Maintenance Of Air Conditioning, Heating And Ventilation Systems
London, Essex, Kent, and Hertfordshire
For over 20 years, Simply Air Conditioning and Heating have been providing exceptional domestic and commercial installations and maintenance of heating, ventilation air conditioning systems (HVAC) across London, Essex, Kent, and Hertfordshire.
Whether you need a simple air conditioning system for your home or a VRF installation for an office environment, Simply Air Conditioning and Heating has the experience to find the right HVAC solution for you.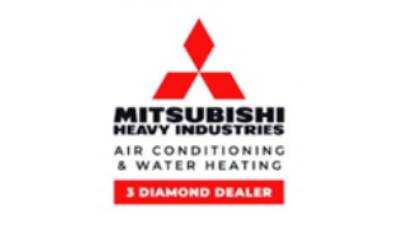 Mitsubishi 3 Diamond Dealer of Heavy Industries Equipment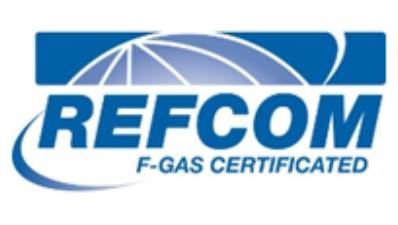 F-GAS Certified Company
CHECKATRADE members
Simply Air Conditioning and Heating
Your Complete Heating, Ventilation and Air Conditioning Company
Domestic Air Conditioning Systems
Air conditioning is one ofthe most cost-effective ways to keep your home at a comfortable temperature whether in the height of summer or the coldest of winters.
We provide a free site survey by experienced engineers who can offer initial advice and quotefor acomplete installation of energy-efficient Air Conditioning and Heating systems for your home.
Commercial Air Conditioning Systems
Having been in the air conditioning industry for over 20 years across London and the Home Counties, Simply Air Conditioning and Heatingare highly experienced and qualified air conditioning engineers whocarry out A-rated systeminstallation, servicing, repair and maintenance for all types of commercial premises.
From wall-mounted, concealed ceiling, VRFsystemsand more, we'llensure that you choose the right solution for your businessto improve working environments and increase employee productivity.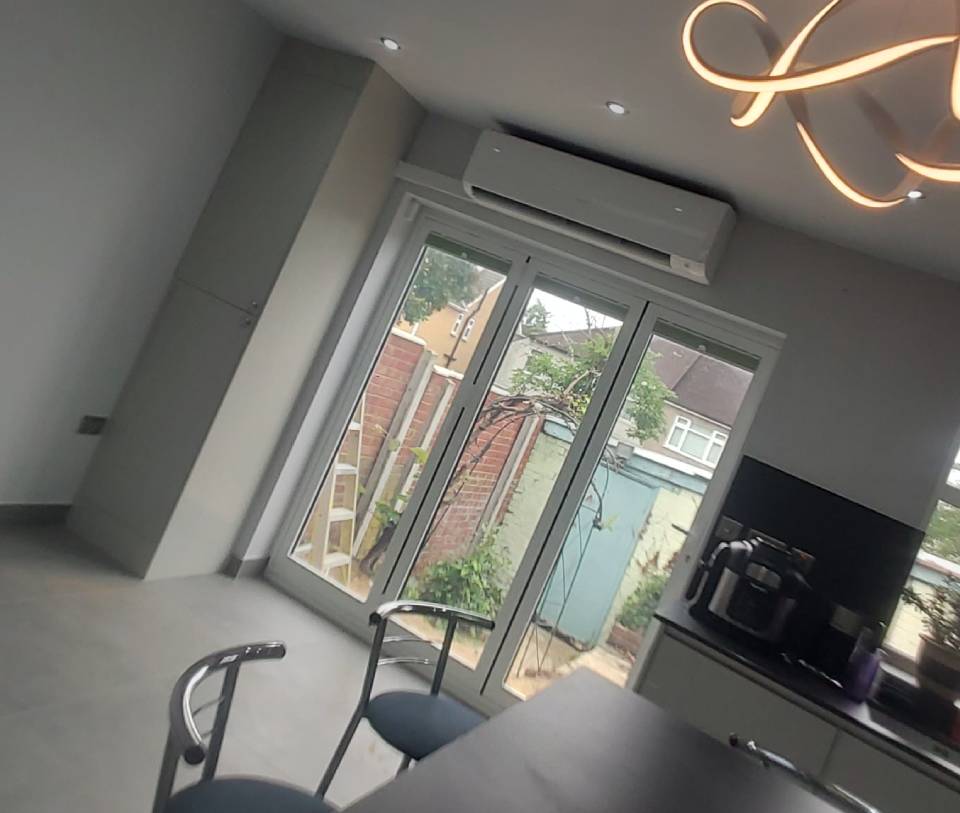 Ventilation
Simply Air Conditioning and Heatingprovide efficient and cost-effective ventilation solutions from small home extraction systemsandfresh air ventilation systems, to larger projects involving commercial heating and air conditioning systems aimed at improving air quality, improving staff performance and ensuring the latest building regulations are met.
Servicing and Maintenance
Regular servicing is crucialfor a fully functioning heating, cooling and ventilationsystem.
We provide regular maintenance and service contractscarried out by our fully-trained engineers designed to prevent future breakdowns and improve system efficiency.
We also provide a 24-hour emergency calloutservice across London and the Home Counties. Whether you need a quick repair or a full emergency breakdown service, you can rely on our qualified engineers to provide you with a rapid, hassle-free service.
Get in touch for a Free Site Survey & Quotation
We offer free site surveys and quotations and with our wealth of over 20 years of experience in air conditioning, heating and ventilating services, we are confident in providing you with the best advice and most efficient and affordable solutions.
Contact us today on 01708 721 207 or 07859 417 315 for more information or to arrange a quote.
Contact Us